Review
HOW TO HAVE SEX. "First time" devoid of magic [Review]
How to Have Sex is the first prize-winning feature film debut of Molly Manning Walker, a British cinematographer with a long list of short films.
Tara, Skye and Em are three British teenagers who come to Crete to celebrate the end of school exams and party hard. They seem to have infinite reserves of energy, they approach life with a smile on their face and a song on their lips. They make up a funny, extremely harmonious group of friends who are impossible not to like, despite their often vulgar and defiant behavior. The girls plan to spend a vacation of a lifetime on a Greek island, full of alcohol, dancing and sex. One of them is going to try the latter for the first time.
How to Have Sex is the first prize-winning feature film debut of Molly Manning Walker, a British cinematographer with a long list of short films. The jump from short to long film is not always smooth, but in the case of Manning Walker you can talk about a relatively painless evolution. The Cannes-award-winning director successfully used the experience gained during the production of music videos and created an energetic, visually dynamic portrait of contemporary British teenagers who are trying to tame the topic of sexual initiation. The main character of How to Have Sex is Tara (the poignant role of Mia McKenna-Bruce) – a short, go-getting girl who, despite her great charisma and ease of making contacts, is still a virgin, unlike her friends. However, she does not hide it from her travel companions, which is why the basic mission of the three hit teenagers is to make Tara lose her virginity. The chances of fulfilling this mission increase when they meet young Brits living next door with identical party plans.
Manning Walker is not in a hurry to create a dramatic conflict – he lets his characters run wild, accompanying them during subsequent drunken parties, usually ending with a forced visit to the toilet and a heavy hangover. However, youth has its rights, which is why Tara and the company quickly wash away the memories of the past party, only to start tango again in a moment. They are accompanied by new friends with whom the girls get along very well, and it soon becomes clear that Tara's first sexual partner will emerge from the Paddy-Badger duo. The young men differ significantly from each other: the first is a typical party animal, cheeky and feisty; the second also knows how to have fun, but is distinguished by greater sensitivity and responsibility. The main character seems to have no preferences for a long time – she lacks determination, she is not sure whether any of the newly met boys should be the one with whom she will experience her "first time". Tara's initial pugnacity is replaced by doubts, and the viewer begins to worry about the rightness of her decisions. Should a very young girl care about losing her virginity with a random man?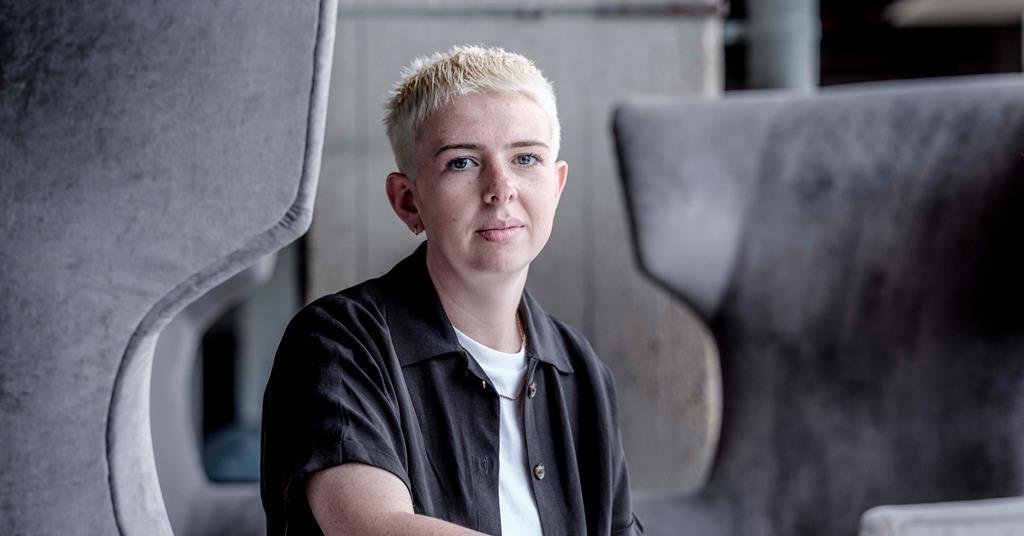 Molly Manning Walker sensitively portrays the changing moods of Tara, who is the only one who falls slightly out of the party rhythm. As the booze flows and the teenage bodies buzz out of skimpy, revealing outfits, the title question How to Have Sex seems to change to Should I Have Sex Now. The holiday of a lifetime, which was supposed to end with the fairytale-like "first time", turns into a holiday marked by emotional wounds and shame. While Manning Walker has a lot of understanding for her characters, she fails to portray Tara's internal conflict in a convincing way. Mia McKenna-Bruce saves the day as much as she can, but when her character begins to border on cliché, it's only the author of this work that can be blamed.
How to Have Sex is an important film because it is a voice in the discussion about the sexuality of young women, with particular emphasis on the moment of initiation. The director draws attention to the problem of peer pressure related to this, forcing bad decisions on young girls who are just discovering their sexuality. Except that Molly Manning Walker has nothing new to say in this matter – however wise she may be, her words are only an echo of what we have seen in the cinema many times.