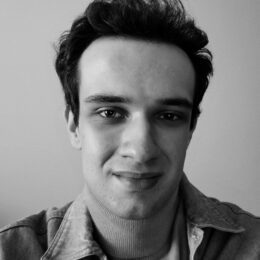 Lukasz Homziuk
A student of cultural studies in Wroclaw, Poland. He can watch everything, although he usually prefers arthouse over Marvel.
STILL: A MICHAEL J. FOX MOVIE. He has returned to the future [REVIEW]
A great documentary by Davis Guggenheim proves that Michael J. Fox is alive and – against all odds – doing quite well.